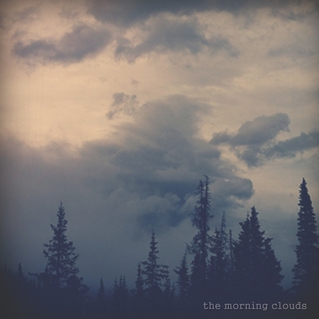 The Morning Clouds invoke the impression of waking up at 5:30 in the morning for some mundane shift at some mundane job.  You're awake but still holding on to the edge of sleep.  You step outside in to a grey dawn, the soft orbs of streetlights just beginning to fade as light slowly settles on the day.  As you step down from your stoop, the sun crests the hills looming in the distant and the song's chorus breaks and your morning has suddenly, in the most pleasant of ways, begun.
I've been up for a while, please excuse the poetic Choose Your Own Adventure I just laid down.
Denver's The Morning Clouds will release their debut EP Wasted Youth Blues on Lefse October 11th.  Reserve yourself a copy here.
The Morning Clouds – A Walk Home