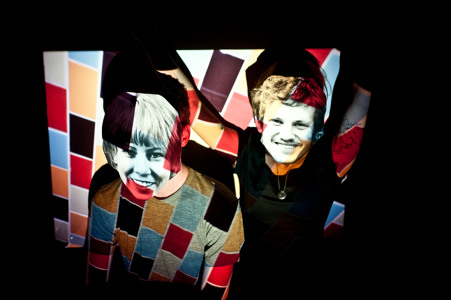 The Mallard (confessed friend and confidante) is steadily moving towards a Castle Face release of their first album YES ON BLOOD, and the tracks are slowly sliding on to the internet. "Vines", a long time staple of The Mallard's downright stellar live show is the latest and it lives up to the sonic squalor Greer McGettrick and company loan to it on stage.
Sometimes before I go to bed I sit and imagine what it'll be like to hold a copy of this group's truly fantastic vinyl in my hands. And it feels good.
The Mallard will be playing Thursday at The Hemlock Tavern with Seattle stalwarts Koko and The Sweetmeats and one of my favorite bands around, Burnt Ones.
Vines by The Mallard