January 3, 2013
The Daily Choice: Phosphorescent – Song For Zula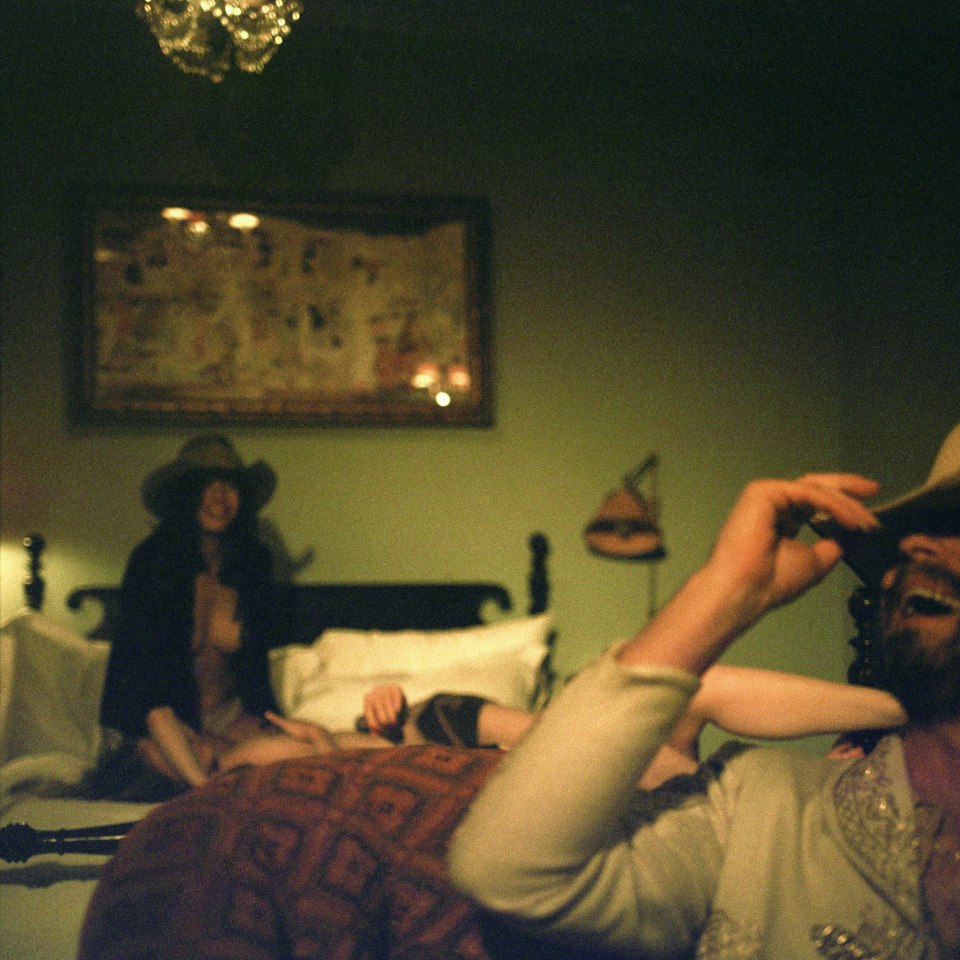 Matthew Houck I salute you.
From the keening wail of Pride to the broken down Willie Nelson of To, Willie to the barroom backbeat of Here's To Taking It Easy he's defined and redefined and redefined his sound and never lost me along the way. Progress is the bane and the beauty of being an artist and only the best can move forward without losing the, sigh, heart and soul of what and who they are. "Song for Zula" – off of the soon to be released Muchacho - is a new world for Houck and company, a distant planet just barely seen from the shores they once stood upon. Spacious is the word I think of; gone are the cigarette-burned bars, the long and wide open plains, the whiskey-drawls and golden hearted hookers, replaced with a single chair in a amphitheater. In the hands of a lesser artist, this might come across as too bold a step, too large a move in a new direction after so much motion towards another, but for Houck it doesn't matter. As long as that pale, tremble of a voice sits front and center, the world can shift and move and break, and this listener at least, will always come back for another spoonful. Whatever it might taste like.
Phosphorescent's new album Muchacho will be released on March 19th Dead Ocean.