January 3, 2012
The Daily Choice: San Francisco's Best of 2011
If I can speak in broad blanket statements for a moment, I believe that San Francisco is putting out the best music of any scene in the country right now.  I know, I know, you're reading a Seattle-based blog, and I certainly know, my bias is completely out of control as I wake and live in this fine city each and every day and am engaged in the scene in a way that I can't be in any other city. That said, I'm a national music reviewer. I scour the internet day after day trying to find music to populate my brief little column with and only a small fraction of it derives from The Bay Area. It says a lot to me that this small fraction makes up such a enormous part of my musical listening space and for that reason alone I thought this The Bay Area deserved it's only little Top 10 write-up.
As always, I'm a failure at even numbered lists and as always I'm not one to rank. These are ten bands I thought unmissable, and I'll admit it's not a hugely different list than what I've composed before, but the bands that were good in SF last year, we're just as good if not better this year.
Hope the New Year is already giving you cinnamon-scented massages. Thanks for reading.
—
Thee Oh Sees
I'm a little bit obsessed with John Dwyer and his merry band of musical pranksters. Their live show, their prolific release schedule, their unstoppably energetic sound – I am a buck-tooth, scab-lipped groupie of Thee Oh Sees. 2011 may have been their best year yet with two original releases and a singles comp all beamed to the world amidst an exponential growth in their national popularity. John Dwyer's record label Castle Face continued to pummel the Bay with some truly great releases (one or two that appear on this list) and I found myself chomping at the bit for 2012 just for the fruit of that labor to make it's way in to my records stack. Lets be honest, Thee Oh Sees are probably going to be perennial favorites on this list, so get used to it.
Thee Oh Sees – Carrion Crawler
The Mallard
The Mallard was almost silent in release this year, but her live show became something to behold with the addition of a drummer and a bassist. From gimmick-laden (but still amazing) solo performer to, behold to believe, rock and roll frontman, Greer McGettrick gets the nod for growing from one of my favorites, to one of everyone's favorites.
I listen to Lyrics Last by The Mallard
Burnt Ones
I'm iffy on the current trend in rock 'n' roll to imitate the tight pants and feathered hair of glam rock precursors, but Burnt Ones still managed to melt me a new one this year. I don't know if I had a better time at a show than the late night dance fest that was Burnt Ones at The Knockout this year, and their record, Black Teeth & Golden Tongues, is on constant rotation. It'll make you want to pull on the tight tights, let your hair grow out, and booty shuffle your way to the liquor store.
Wooden Shjips
Not a better song was released this year than "Lazybones" off of Wooden Shjips West. Fast paced, psychedelic as fuck, everything you want from a Wooden Shjips' release plowed in to a four minute shred-fest.
Manatee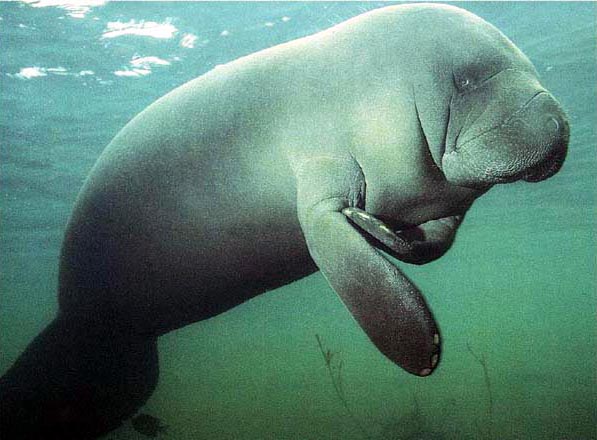 Late entry on to the list, but Oakland's Manatee is well deserved. I've felt the hints of early 90s punk touching on the edges of music for a while now, and though it's scary to think we might be rolling in to a world where ska and Buck 'o' Nine are making a comeback, bands like Manatee take the raw energy and combine it with the artistic sensibility I'm loving right now. If this is the future, sign me up for a one-way ticket on a spaceship made of chrome.
Ty Segall & Mikal Cronin – Fame/Sufferage City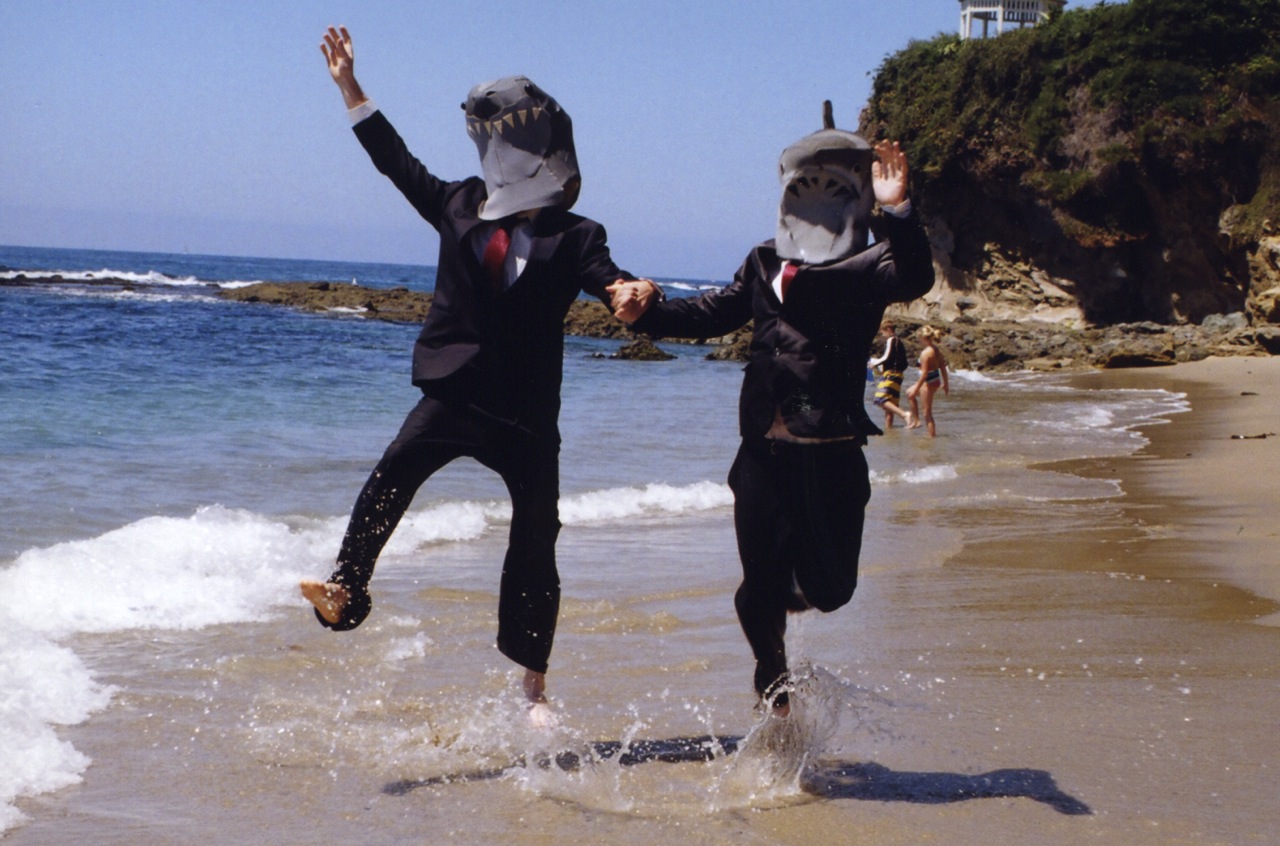 Say what you will about the new records from Ty Segall and Mikal Cronin but their collaboration on the Castle Face Flexi-Disc were two of the best songs of the year. Both Bowie covers, both grimy and hard and all sorts of sonic ass-kicking, both not-so-subtle reminders of what these two gentlemen can do when paired together.
Sic Alps
I almost didn't put Sic Alps on here after their cross-country meltdown and Mike Donovan's sort of egoed rise from band leader to band unto-himself. But the hits just keep coming. Sic Alps have managed to take experimental noise and meld it with pop harmonies and nods the stranger corners of the 1970s and it is, well, fantastic. I miss the Sic Alps of yore, but am curious to see if the future holds anything.